Blog Category : News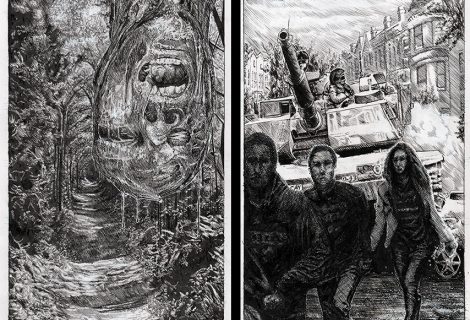 November 16, 2018
All for my new book, "The End Of The World". This 6th illustration  details...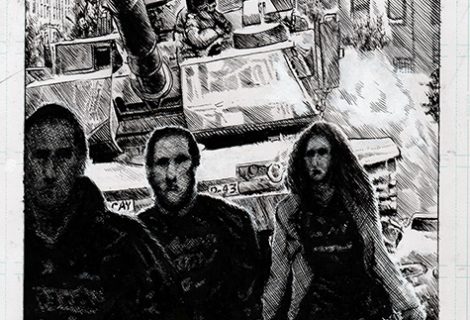 November 9, 2018
After redrawing, and then repeatedly editing this, I finished and am posting this...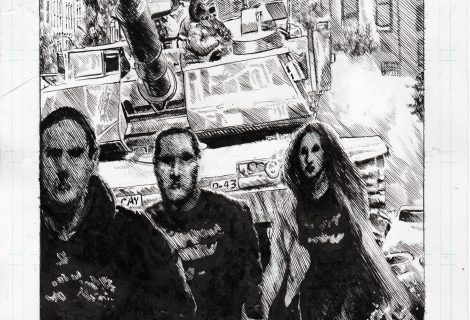 October 19, 2018
I announced that I was posting my latest illustration with a few updates,...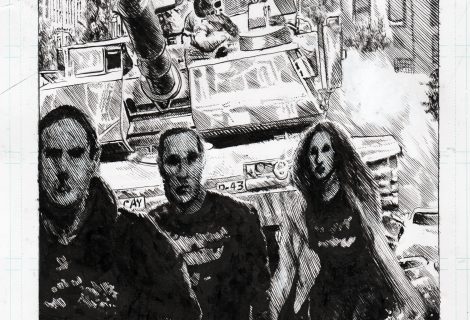 October 18, 2018
Detailing the scene where a local militia, following the collapse of a central...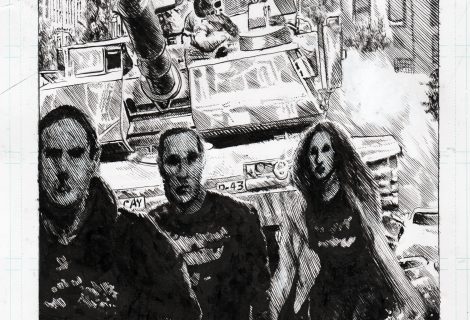 October 14, 2018
Never able to make myself happy with this illustration,  I ended up redrawing...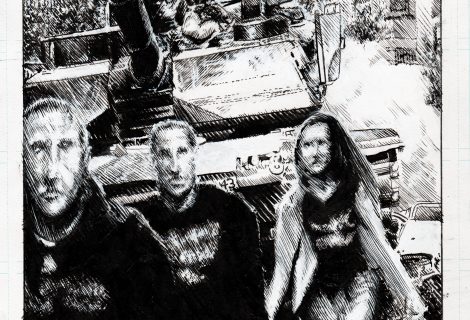 September 21, 2018
Some illustrations come out right away, some I keep reworking. This is one...