News
Blog Category : News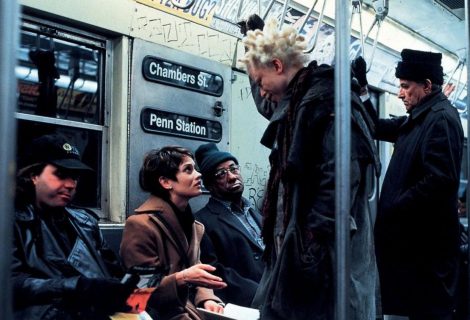 January 22, 2023
Episode 29 of my Skull Sessions podcast with big-budget action movie actor, comedian,...
January 15, 2023
My 28th podcast with long-time commercial artist Bob Eggleton. We discuss everything from...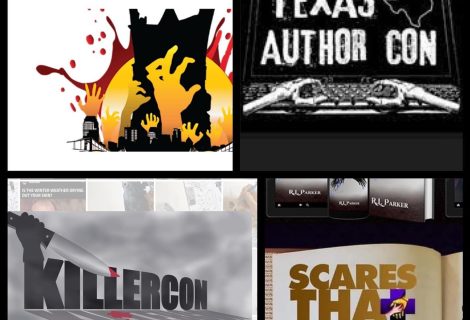 January 14, 2023
I'll be attending 4 horror author conventions this read! Scares that Cares in...
January 8, 2023
Episode 27 of my Skull Session podcast with author Brett McKay is now...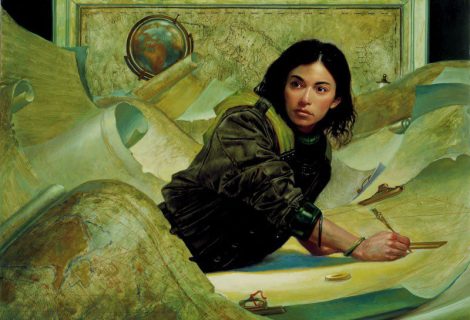 December 30, 2022
Amazing podcast today with the very affable Donato Giancola! I apologize for the...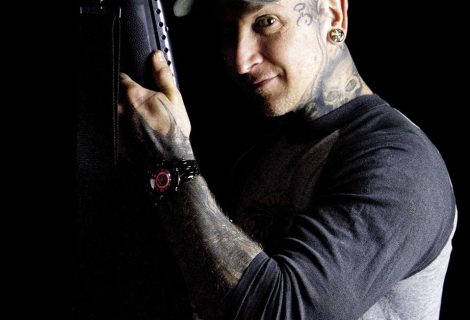 December 11, 2022
The crew at the shop made a video for my 50th birthday!...