News
Blog Category : News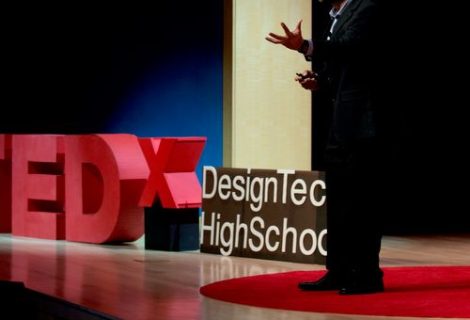 October 22, 2021
I did an interview today for the Zack Ballinger show. Check it out,...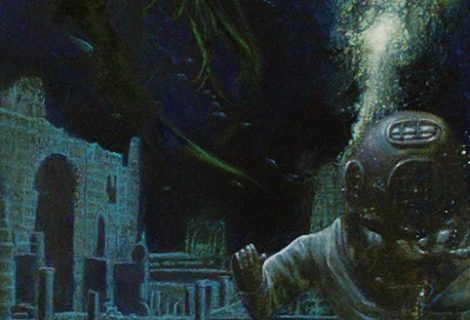 October 21, 2021
Repainted, reworked, and restored after the fire that wiped out my studio, here's...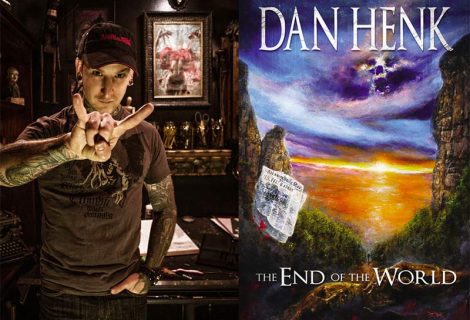 October 19, 2021
My novel The End of the World is featured in the E-book fair....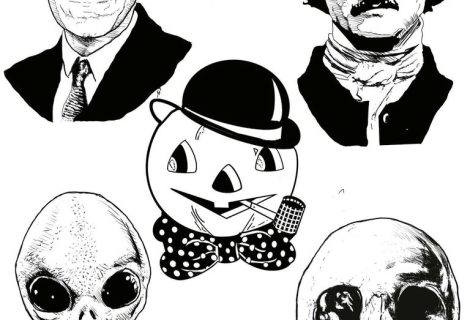 October 2, 2021
Saturday, October 2nd, we re-open our shop to the general public! 54 West...
September 28, 2021
Oil on canvas. Originally painted for a SCI-FI cover job with Penguin books,...