Blog Category : News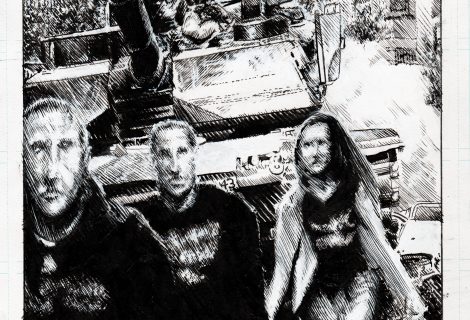 September 21, 2018
Some illustrations come out right away, some I keep reworking. This is one...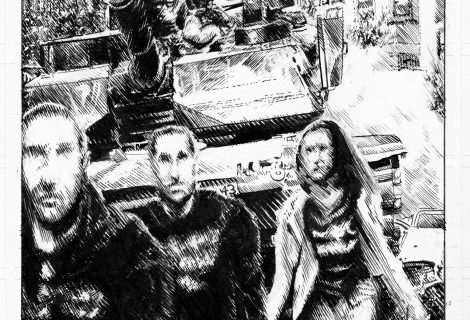 September 13, 2018
But here is my latest drawing for my new novel. Detailing a part...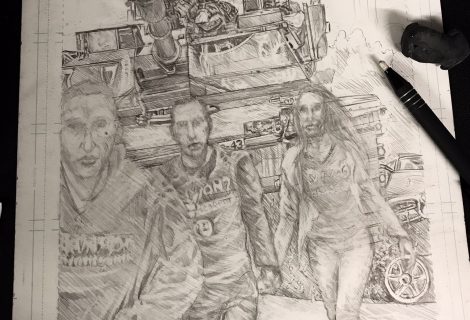 August 27, 2018
on this 5th illustration for my new book "The End of the World"....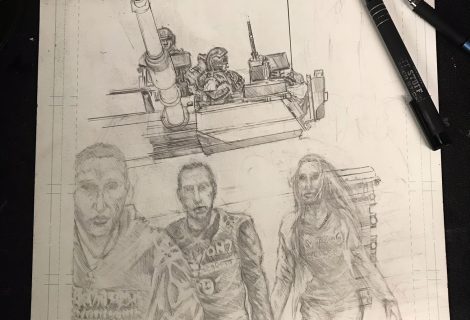 August 25, 2018
This illustrates the scene in "The End Of The World" where a fragmented...
August 5, 2018
They hacked into my Instagram and started posting porn. So if it's still...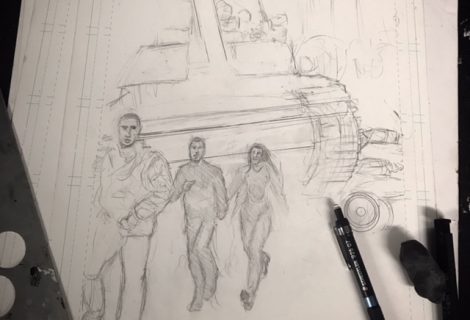 July 27, 2018
In this scene a tank runs wild through downtown Washington, DC...