Blog Category : News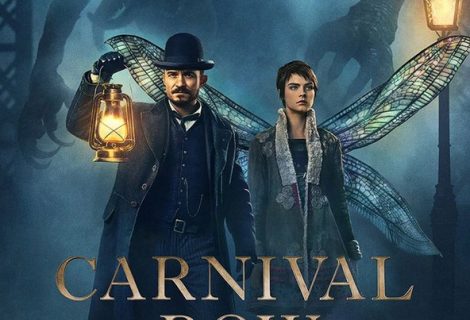 May 28, 2020
Three episodes in, and really enjoying Carnival Row on Netflix. Just enough grit...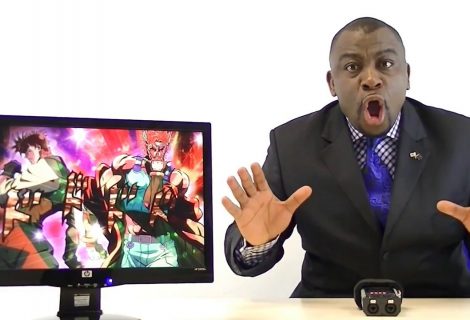 May 25, 2020
Big man Tyrone does a feature on my latest book "The End of...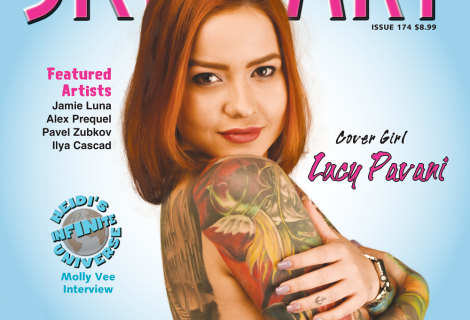 May 22, 2020
The new issue of Skin Art is out now, with an article by...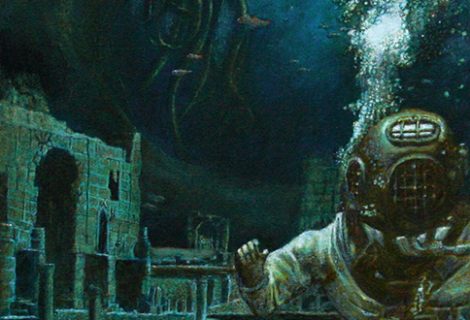 May 19, 2020
Early 20th century diver exploring ancient underwater ruins while Cthulhu lurks in the...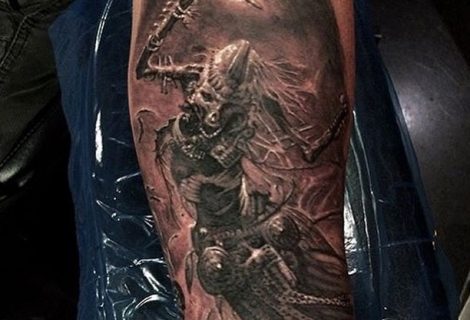 May 12, 2020
I did an article on the evolution of horror tattoos, check it out!...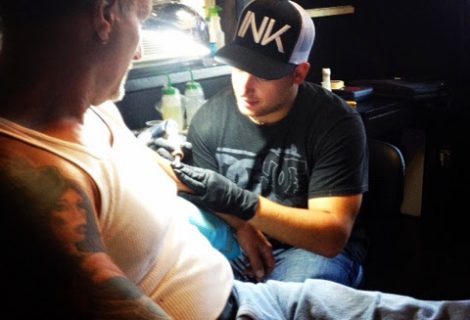 May 11, 2020
I interview my shop partner and good friend Paul Tochluk, amid all this...