News
Blog Category : News
June 23, 2022
In this episode, I interview the talented Daniel Volpe! Check it out at...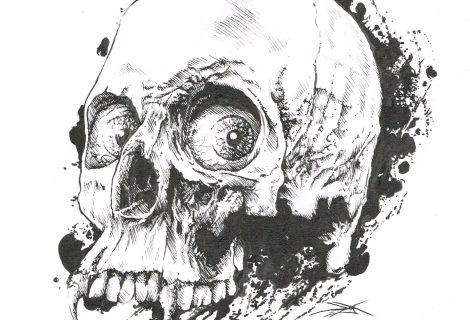 June 22, 2022
Starting next week I'll be featuring a weekly series on my podcast where...
June 16, 2022
I'm on another podcast. I think it's like 15 by now? I started...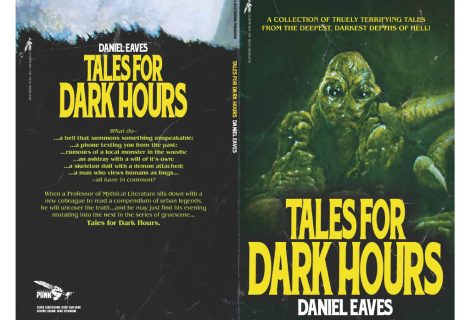 June 13, 2022
In the collection of short stories, I illustrated the one named "Obsidious Moon",...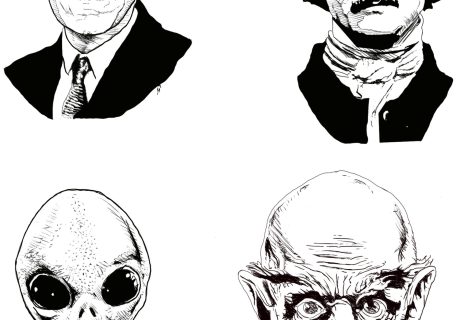 June 9, 2022
July 2nd the whole shop will be doing a flash walk in day....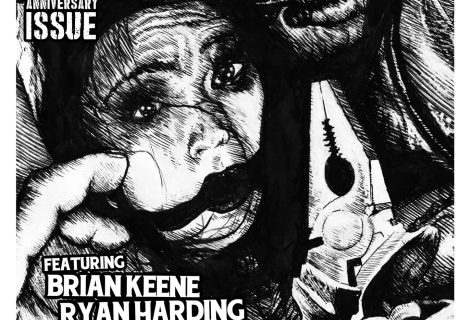 June 6, 2022
New cover for issue 13 of Splatterpunk by your's truly! This is the...