News
Blog Category : News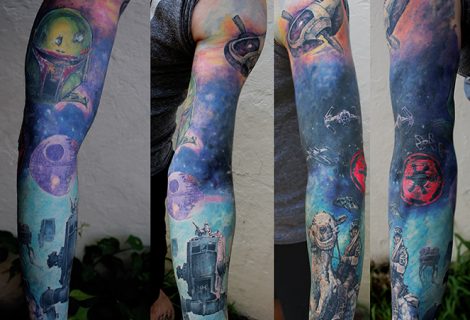 July 26, 2021
After a year and a half, I finally convinced TJ to come up...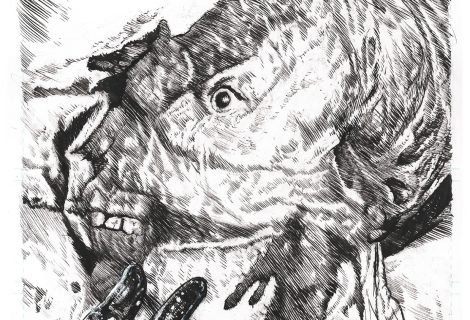 July 20, 2021
With a cover illustration, as usual, by yours truly!...
July 17, 2021
I really want to show my thanks to Billy and the awesome crew...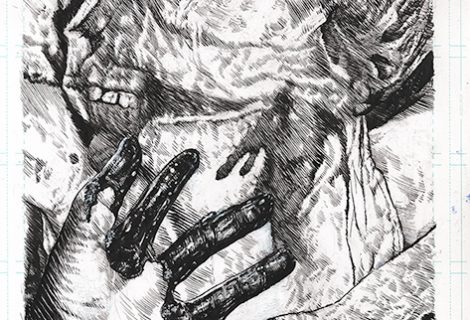 June 27, 2021
Finished inking the cover for the new Splatterpunk Zine. The image is from...
June 23, 2021
New video, professionally edited by Robert Lisse, focusing on our very own Ronda...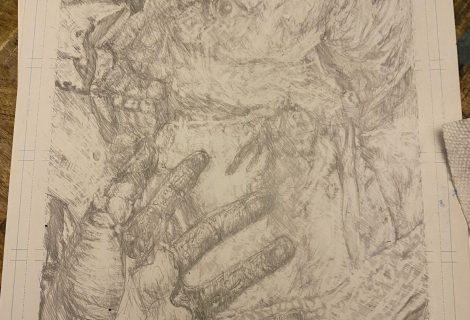 June 23, 2021
Just finished penciling the cover for the latest issue of Splatterpunk zine!...