News
Blog Category : News
September 21, 2023
Today's interview is with former actress and model, but now horror author, Tamika...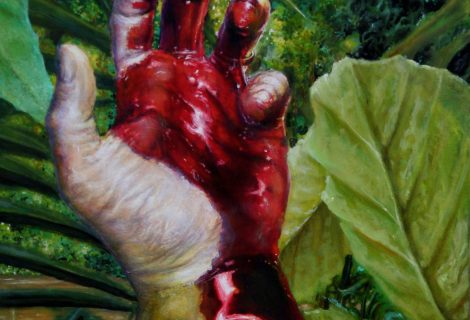 September 17, 2023
Video trailer for my newly edited and re-released first novel! Video trailer for...
September 14, 2023
The 59th episode of my Skull Session podcast features a great conversation with...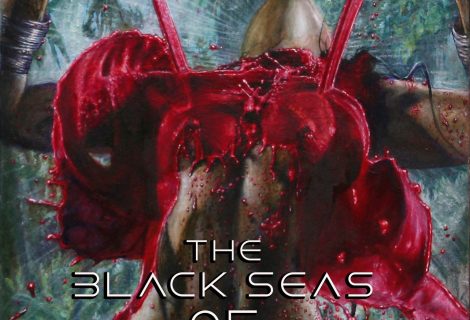 September 13, 2023
I'm really excited to announce the re=release of my first published novel! With...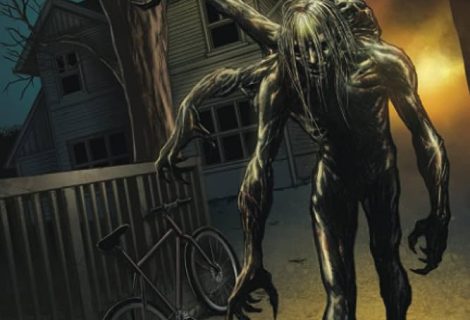 September 7, 2023
Awesome new to me author (I made that decision after reading his short...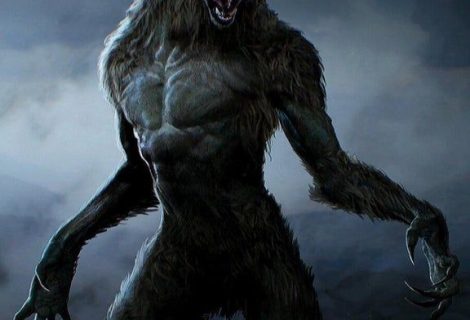 August 31, 2023
Portland author Garrett talks about his rise from indie labels to more mainstream...