THE END OF THE WORLD
In a not-too-distant future, the US has fallen into near social and economic ruin. As the fringe elements of society and ordinary citizens alike struggle to deal with the terrifying new reality, a maelstrom of governmental deceit and malevolence churns just beneath the surface. Against this chaotic backdrop, strange new beings have risen out of the rubble...MORE... Available now on Amazone, Barnes & Noble and Kobo.
Available Now - Get it Here!
DOWN HIGHWAYS IN THE DARK... BY DEMONS DRIVEN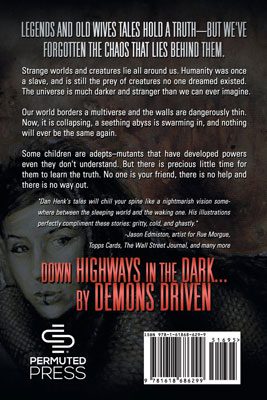 Legends and old wives tales hold a truth-but we've forgotten the chaos that lies behind them. Strange worlds and creatures lie all around us. Humanity was once a slave, and is still the prey of creatures no one dreamed existed. The universe is much darker and stranger than..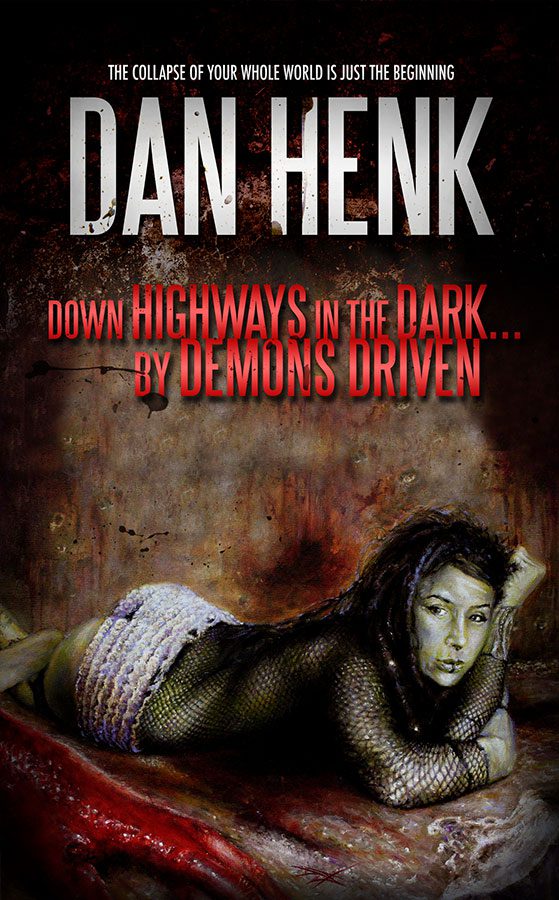 Video Trailer + Reviews + GET IT HERE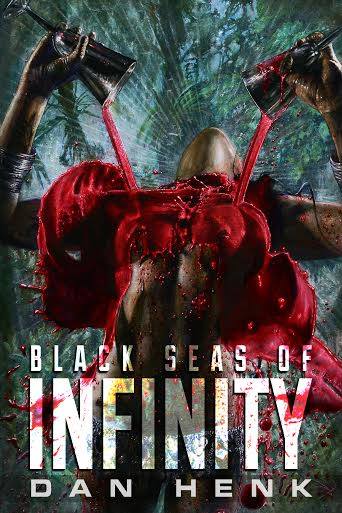 THE BLACK SEAS OF INFINITY
Visions of pulp era heroes fill his thoughts, all of which fade as he grows up. Working as an engineer for the military, he unexpectedly ends up investigating a crashed alien craft. A strange find leads to his termination, but he returns a year later, and pulls off a bloody heist. Fleeing into the wilderness, death, madness, and the violent return of creatures from beyond this world all await.
A Novel by Dan Henk
Trailer, Reviews, Buy It Here
Skull Sessions with Dan Henk
Dan Henk interviews authors and artists to see the method behind the madness and what projects they are currently bringing to light.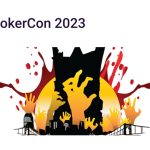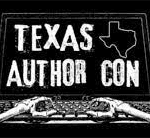 Dan Henk is attending the Texas Author Convention July 14-15
Read More »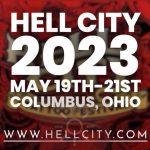 Dan will be attending the Columbus, Ohio Tattoo Convention May 19th-21st. https://hellcity.com/
Read More »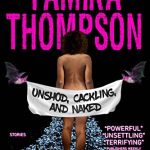 Today's interview is with former actress and model, but now horror author, Tamika Thompson! https://youtu.be/ZjGNqA5Bz1E?si=Aq0ydTKBvrvN6KU1
Read More »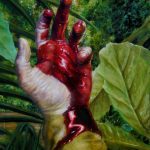 Video trailer for my newly edited and re-released first novel! Video trailer for my newly edited and re-released first novel! Available in Kindle, paperback, and
Read More »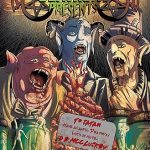 The 59th episode of my Skull Session podcast features a great conversation with British author, graphic novel writer, and fellow comic enthusiast DE McCluskey! https://youtu.be/i8UxMaKtTqY?si=-Zt9zDcMm-rn_jRl
Read More »
Abyss Art Studio
54 West Park Avenue,
Long Beach, NY 11561
(516) 232-7179