New interview about my book thanks to blogger and author Pauel Semel!
Interview here!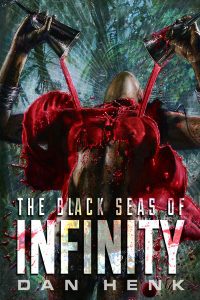 And they look amazing! These are my copies, straight from the publisher, for conventions,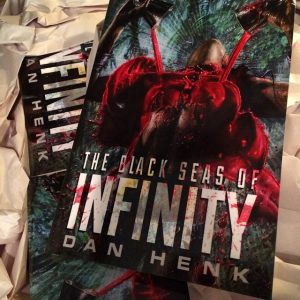 You can buy it here online! The Black Seas of Infinity
I'll now be doing a regular column in every issue of Tattoo Revue. Me and Brian Murphy are art directors for all the Skin Art magazines now, so expect some great art in magazines for a change! Nick Baxter, Tatter Tats, Tommy Lee Wendtner, Sean Sullivan, Jason Edmiston, Chet Zar, Andy Barrett, Jeff Zornow, and a whole host of others gave me a bunch of pics for the future issues!